Description
THC FREE CBD  
Kalki Water Soluble is a perfect blend of THC-FREE CBD for athletes, and people who cannot use THC. This product is designed to be fast-acting. Nano-encapsulated THC-FREE CBD is bonded with vegetable glycerin and Isoterp, creating a sweet, sugar-free, rapidly bio-available, THC-free CBD product that will assist in workouts and recovery.
Ingredients: CBD Hemp Extract, Organic Vegetable Glycerin, Nano CBD Water, Polysorbate
Hemplucid isolate CBD vs. other isolate CBD
Most THC-free CBD products on the market include only CBD isolate. At Hemplucid, we believe in the power of using the entire hemp plant. That's why we've made a point to add all of the available natural hemp terpenes back into our isolate CBD, so you can enjoy as many of the holistic benefits of the hemp plant while avoiding even the smallest amount of THC.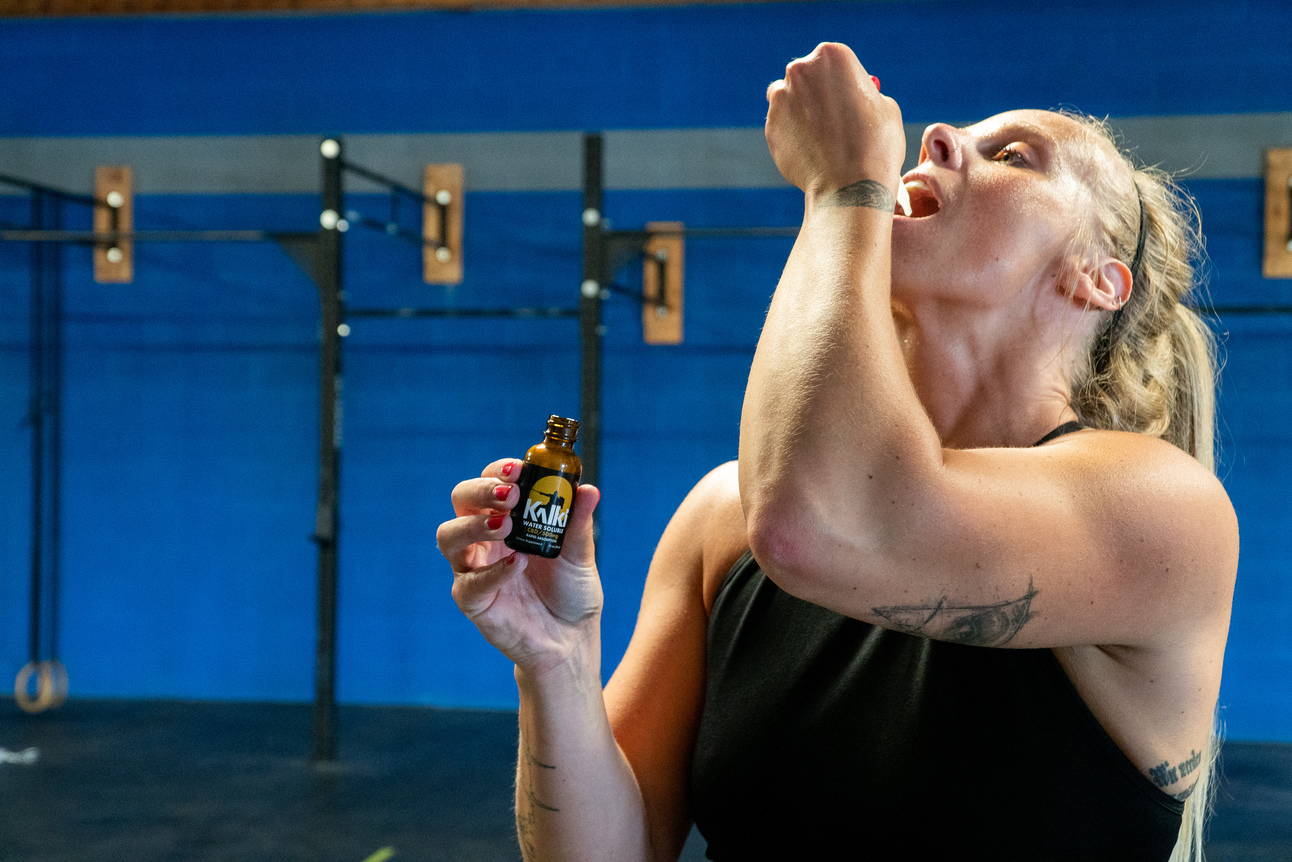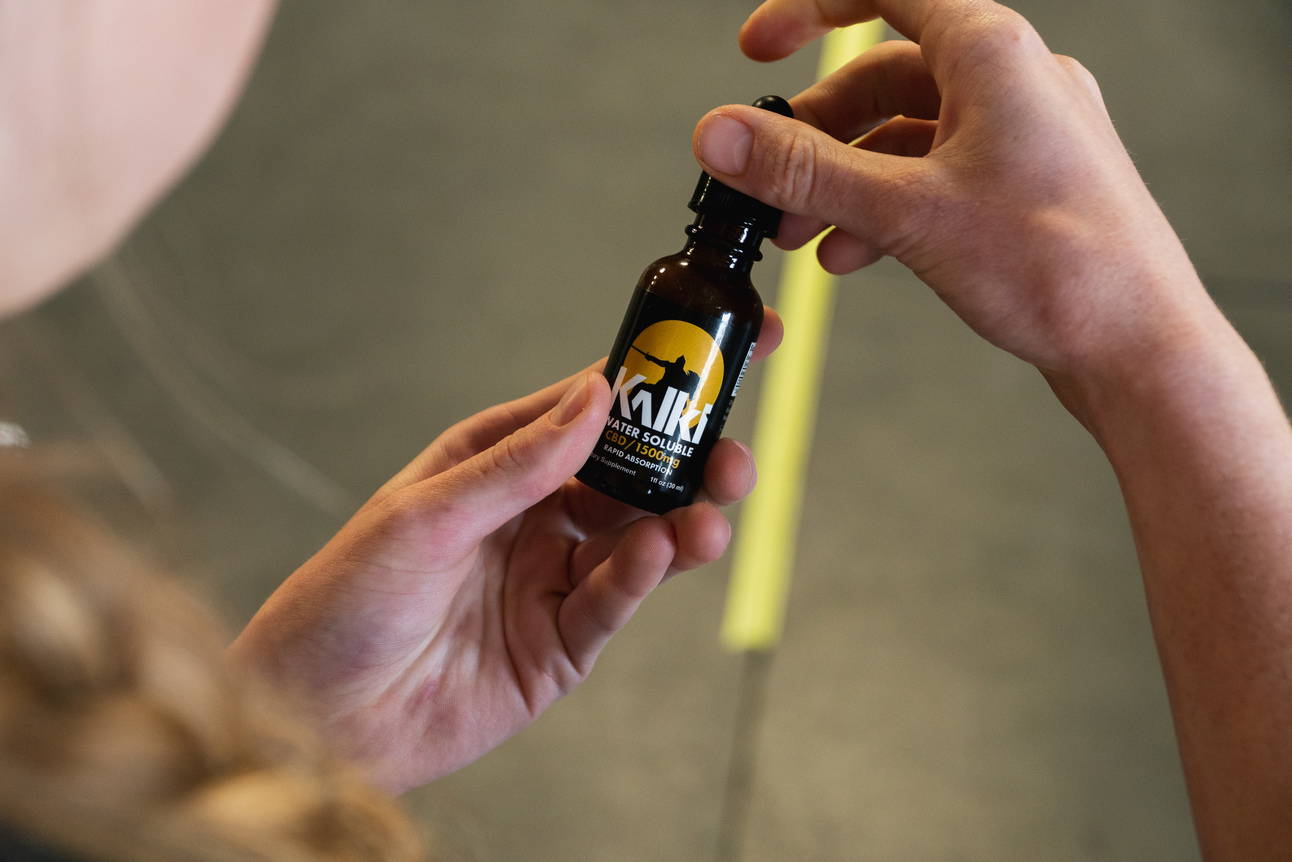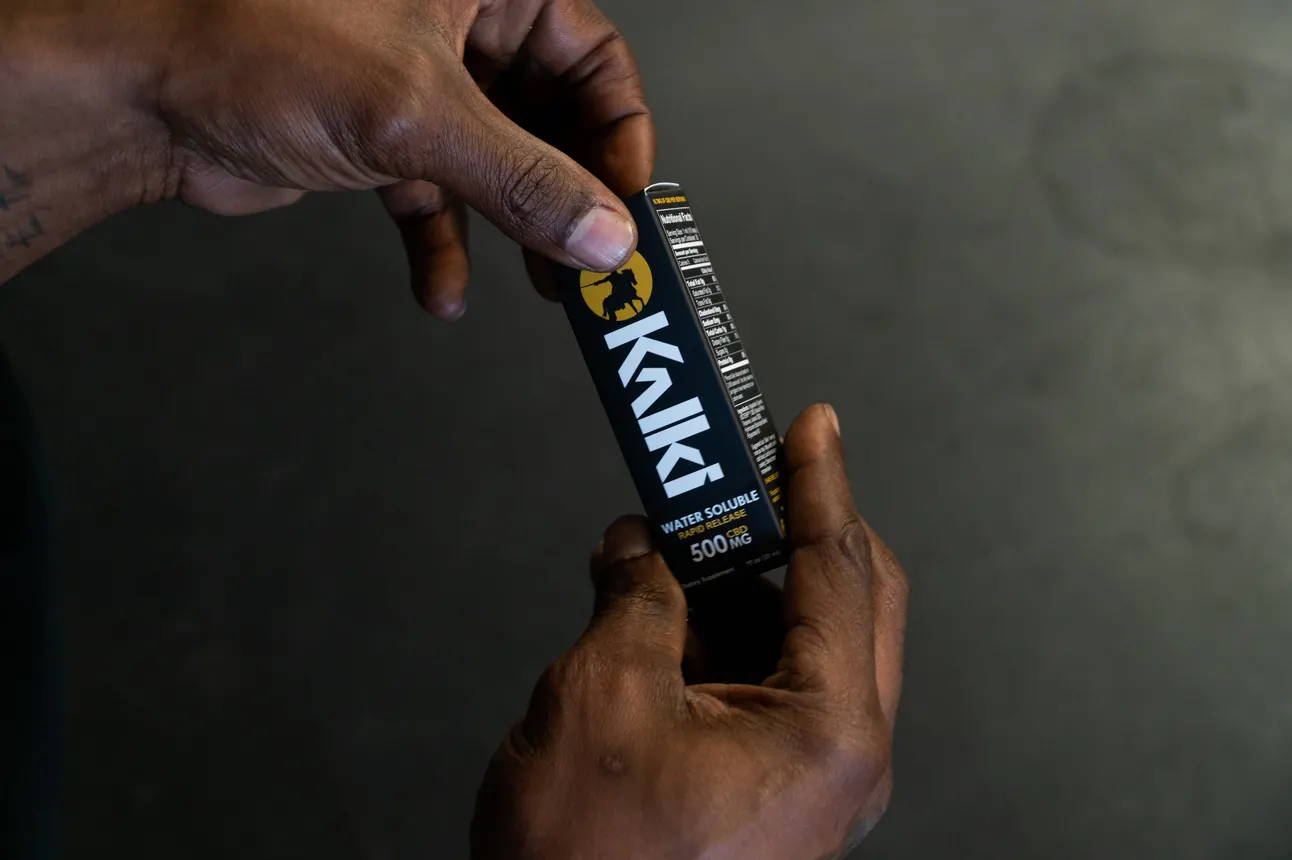 Servings per Container: 30
---
Amount per Serving / %DV*
Calories 10
150mg CBD – Isolate CBD 5 mg
300mg CBD – Full Spectrum CBD 10 mg
500mg CBD – Full Spectrum CBD 16.7mg
1000mg CBD – Full Spectrum CBD 33.3mg
1500mg CBD – Full Spectrum CBD 50 mg
---
Please follow and like us: