Description
PowerCap's Watermelon 25mg CBD Infused 3-Pack
PowerCap's CBD Infused Drinks include water-soluble powder with all-natural flavors, colors, and sweeteners to prove out the concept, selling thousands in one dispensary. Think of K-Cup® for coffee and tea.
Precision dosing is what PowerCap Technology can do for beverages, health, and wellness, or lab work. Liquid Health Labs, Inc. (LHL) has specialized in precise dosing and infusion technology for nearly 15 years.
---
Science-based formulations and precise dosing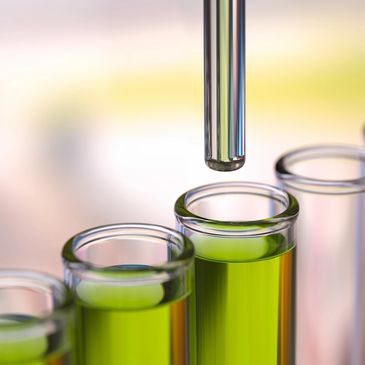 Cannabis, Sports and Fitness, Beauty From Within, Digestive Health, Mental Clarity and more… 
License our unique brands.
Our unique differentiator is our Universal PowerCap®, a cap that fits on multiple threads. Put it in your pocket, put it in your purse: it's a great, convenient way to transport any beverage on-the-go. You simply buy water in the store, or we have a BPA-free bottle you can use multiple times. Snap the Universal PowerCap® onto the bottle, push the top button down and the active ingredients release, infusing into your water. Our technology can deliver liquid concentrates and powders.
Most enhanced beverage manufacturers batch and hot-fill their products at 185-192 degrees, preventing bacterial growth. Heat, light and liquid degrade most ingredients. So, what happens if you label 100% vitamin C in your CBD beverage? How do you compensate for the degradation of active ingredients during the hot-fill production, stability while moving through distribution, and while at retail in various storage and merchandising scenarios?
It's very difficult to maintain stability in a liquid. It's a battle getting finished products correct during production at scale, as well as maintaining stability over the life of the product. Stability is one key solution addressed with PowerCap®.
Please follow and like us: