Description
THC FREE CBD  
Kalki Gummies deliver an extended-release form of CBD, perfect for athletes or anyone in need of THC-Free CBD on the go. These gummies contain precise, premeasured servings of THC-Free CBD.Available in a 30-count bottle. 15mg and 25mg strengths (per gummy) available.
Hemplucid has created a line of THC-FREE Hemp CBD products. Kalki is a sport approved THC-FREE HEMP CBD product. It's important to us that Kalki meets the Hemplucid high standard that you are used to and is completely FREE of THC.
Our THC-free CBD products are tested at several intervals of the manufacturing process to ensure they are completely free of THC. In exceedingly rare cases, it may be possible to trigger a false positive on a urinalysis due to the presence of metabolites created by CBD. This is true of any quality hemp extract because of the inconsistent nature of drug screenings.
Why isolate CBD?
CBD Isolate, as the name implies, is just that: isolated CBD. We understand the trace amounts of THC found in our whole-plant extracts aren't compatible with everyone's lifestyle. Our THC-free line of products offers the benefits of CBD without secondary cannabinoids or terpenes. Fortunately, even isolated CBD can support the endocannabinoid system in balancing processes throughout the body.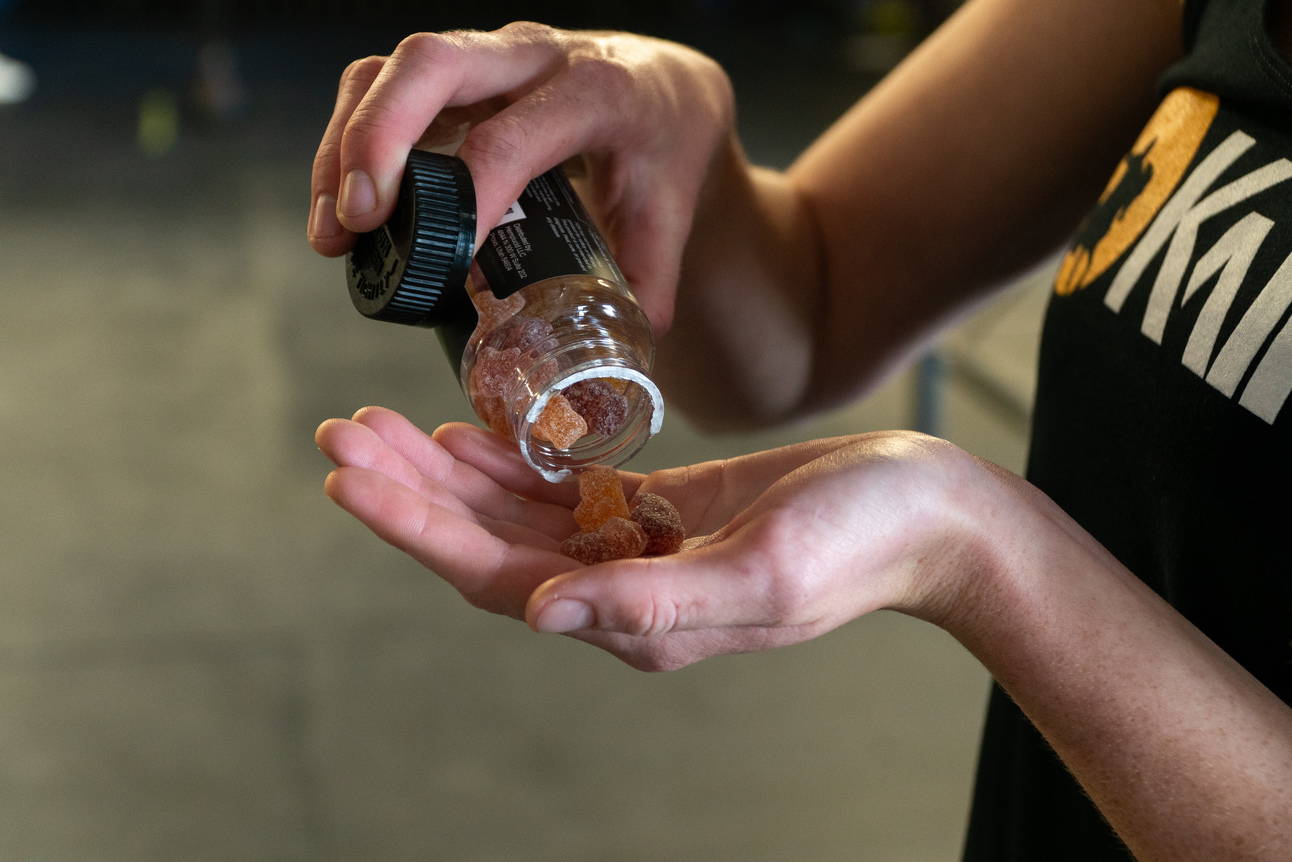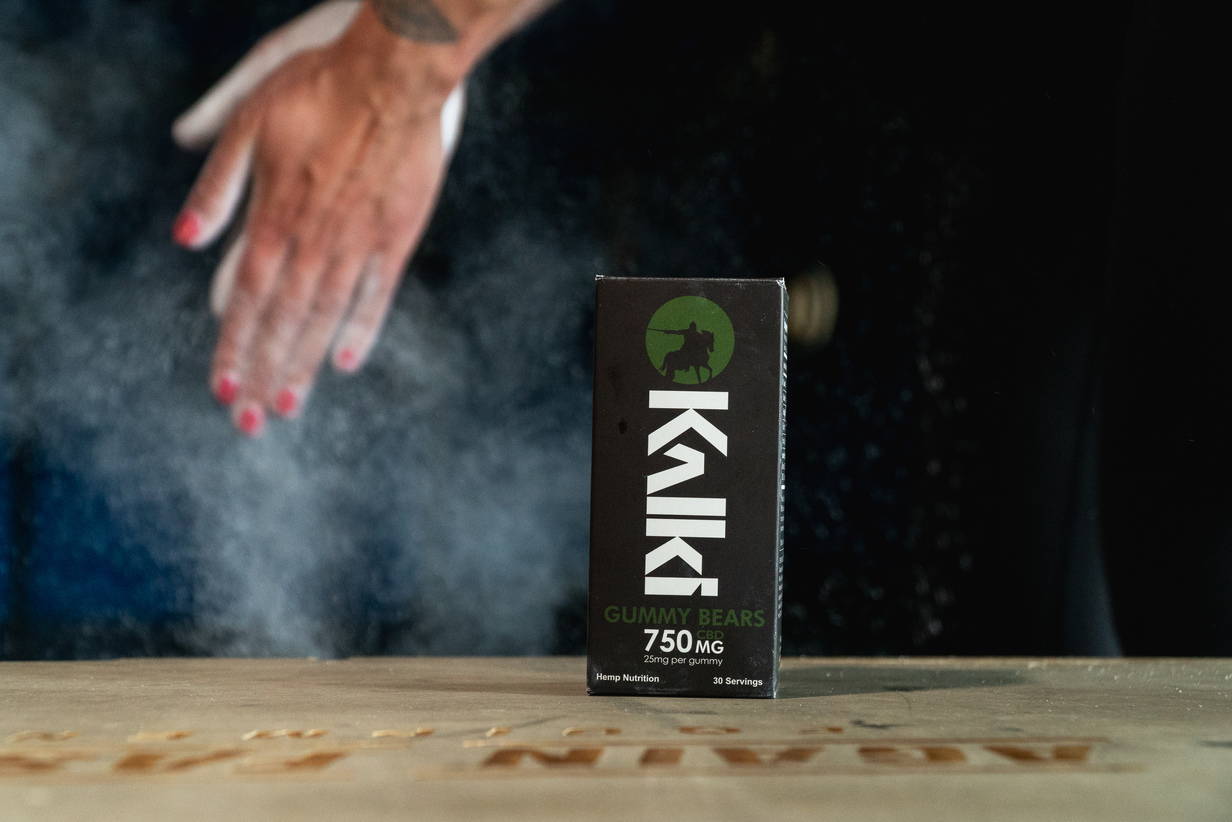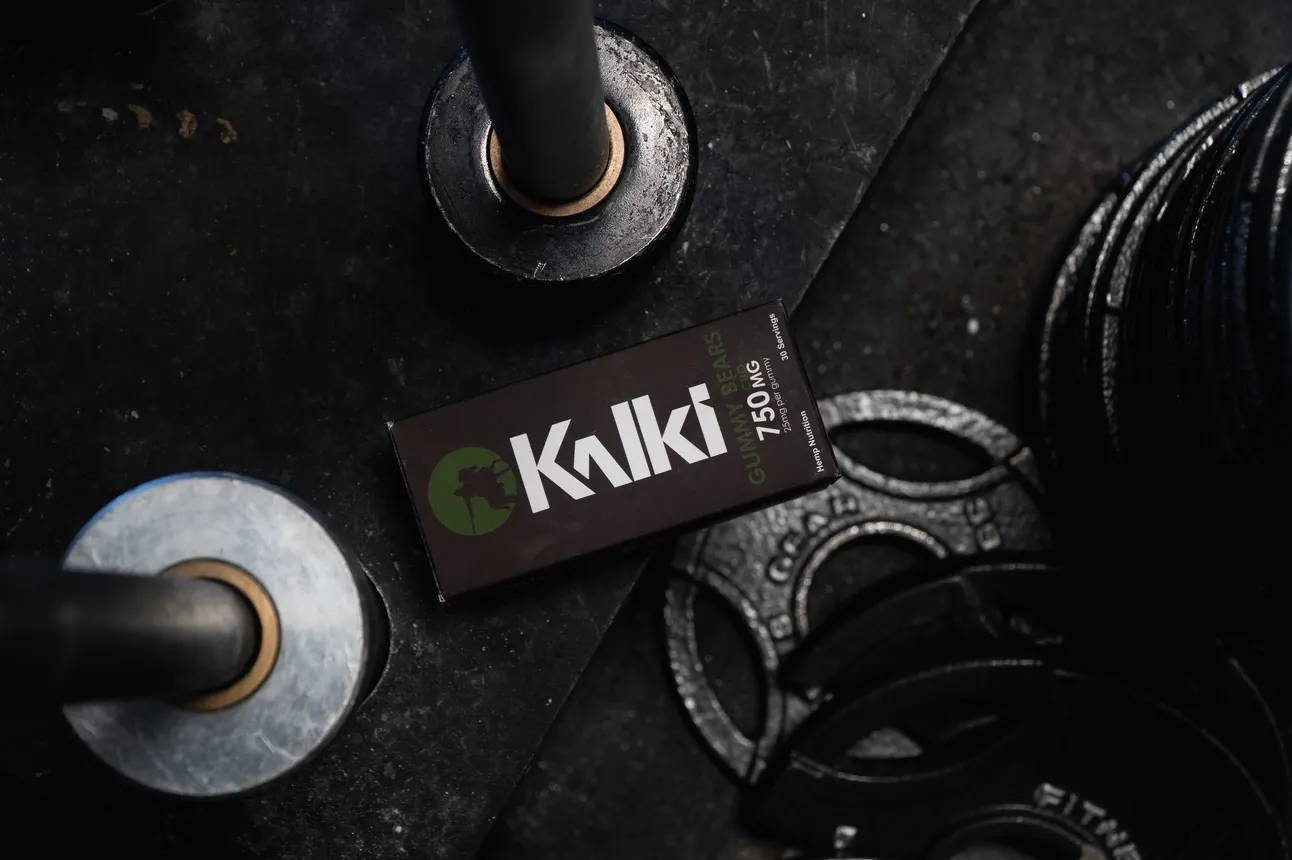 Please follow and like us: