Description
SUGGESTED USE
---
This product is versatile and its uses are not restricted to use in a vaporizer. Our vegetable glycerin proprietary formulation for our Vape/Drip product is water soluble, and it can be mixed into a drink, used in cold-cooking, or added to an existing vape juice depending on your preferences.
Because this oil is viscous, we recommend using a high-quality vaporizer cartridge, or that you thin out our product by mixing it with other vape juice in vaporizers with less capacity for a dense liquid.
Because different vapes have different uptake rates, exact dosing can be hard to pin down. Since hemp-derived CBD has a marvelous safety profile, you should be confident in using this product and tempering your dose until you achieve the balance and effects you desire.
This method of ingestion delivers CBD rapidly into your system with instantaneous effects.
---
Product Name: Hemp-derived CBD Vape – Vegetable Glycerin Base – Natural Flavor
Common Name: Hemp CBD Vape
Product Description: Natural Flavor CBD Vape in Vegetable Glycerin.
Plant Part: Aerial parts of the industrial hemp plant
Intended Use: Oral Nutritional Product
Extraction Solvent(s): CO2
Country of Origin: USA
Potency: 150 mg, 300mg, 500mg, 1000mg, 1500mg per 30mL
Active Ingredients: Hemp CBD oil (CO2)
Medium Base: Vegetable Glycerin, Polysorbate 80
Added Flavorings: None / Natural Hemp
Physical State: Liquid
Color: Viscous, light to dark amber oil
Odor: Hemp
Taste: Hempy
Water Activity: <0.06
The whole-plant difference
Hemplucid utilizes the whole hemp plant, so our products have hundreds of different plant-based compounds, like phytocannabinoids, terpenes, and other phytonutrients. These compounds work in combination with CBD, creating what is called the "Entourage Effect", promoting balance for the mind and body.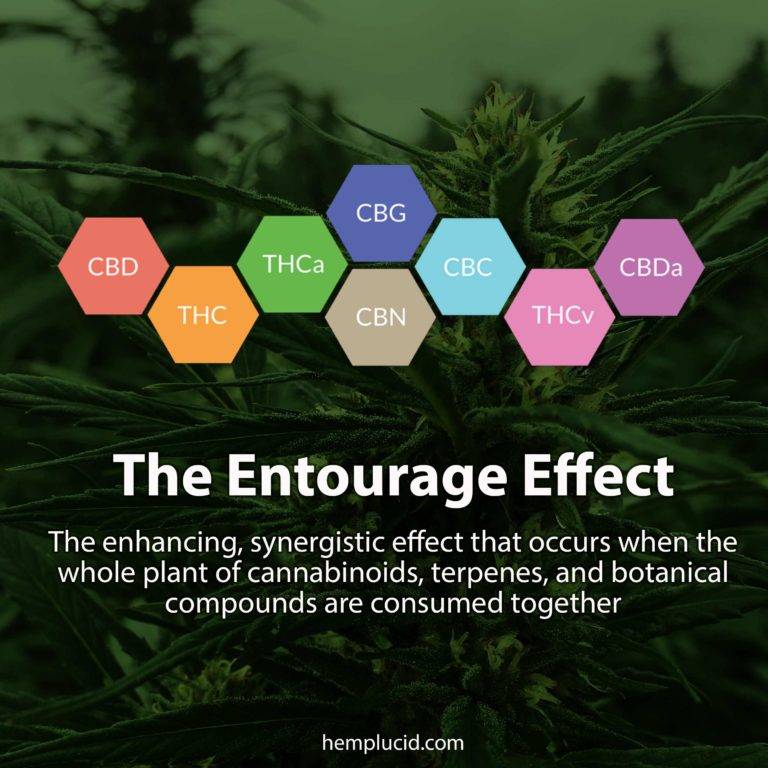 What's inside Hemplucid hemp?
CANNABINOIDS*
Cannabidiol (CBD),
Tetrahydrocannabinol (THC),
Cannabichromene (CBC),
Cannabigerol (CBG),
Cannabigerolic Acid (CBGA),
Cannabicyclol (CBL),
Tetrahydrocannabivarin (THCV),
Cannabidiolic Acid (CBDA),
Cannabidivarin (CBDV),
Cannabidivarinic Acid (CBDVA),
Cannabinol (CBN),
Tetrahydrocannabinolic Acid (THCA),
Tetrahydrocannabivarinic Acid (THCVA)
TERPENES*
B-Caryophyllene, a-Bisabolol, a-Humulene, Guaiol, Isopulegol, Linalool, p-Cymene, cis-Nerolidol
*Actual genetic profile may differ slightly between harvests, strengths, and batches
Please follow and like us: