Description
Product Information
Ingredients
Raw Hemp Oil Drops 300mg CBD+CBDa (3%) 10ml
Raw Vitamin and Minerals Powder 86g
Raw Hemp Protein Powder 150g
Suggested Use
Raw Hemp Oil Drops 300mg (3%)
Start with 1-2 drops and up-titrate until you find your CBD sweet spot.
Raw Vitamins & Minerals Powder
Serving size: 1 tsp (3g)
Servings per bottle: 30 (86g)
Raw Hemp Protein Powder
Serving size 2 tsp (10g)
Servings per bottle:15 (150g)
How and when to use
Raw Hemp Protein Powder and Vitamins & Minerals Powder
Morning and evening
Suitable for everyday use
Works well with water and milk
Add to cold/hot drinks, smoothies, shakes and breakfast
Sprinkle on food
Suitable for baking.
Storage
Store in a cool dry place. Avoid exposure to heat or sunlight.
Most modern diets lack the vital vitamins, minerals and nutrients you need to live a healthy and well-balanced lifestyle. Our complete wellbeing bundle is designed to help support your daily wellness regime, by offering a unique combination of raw unprocessed Hemp Proteins, Raw Vitamins & Minerals and Raw CBD Hemp oil.
Our complete wellbeing bundles are available in two strengths medium and strong.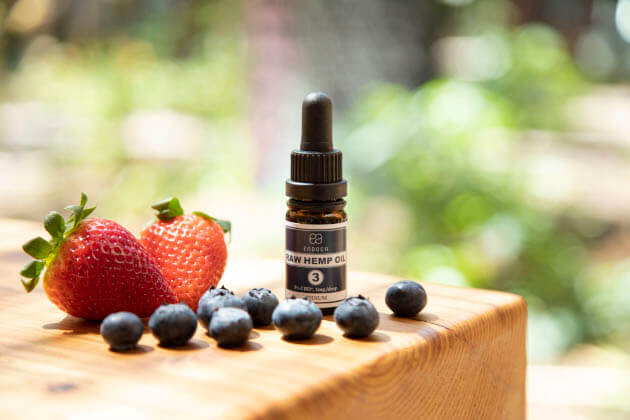 ENDOCA RAW SUPPLEMENT BENEFITS
We believe nature is best, so all our supplements are raw, natural and unprocessed. Produced without synthetic ingredients, leaving in as much of the natural goodness as possible. Making sure you receive all the cannabinoids, antioxidants and amino acids you need to maintain optimal health.
Endoca supplements are 100% organic and are produced under strict quality control. GMO-free and pesticide-free.
Please follow and like us: