Description
Product Information
Ingredients
Raw Hemp Oil Drops 300mg CBD+CBDa (3%) 10ml
Raw Hemp Oil Capsules 300mg CBD+CBDa (3%) 10ml
Whipped Body Butter 300mg CBD 100ml
Raw CBD Oil Drops 300mg
Start with 1-2 drops and up-titrate until you find your CBD sweet spot. *
Raw CBD Oil Capsules – 300mg CBD+CBDa
Start with 1 capsule and up-titrate until you find your CBD sweet spot. *
Whipped Body Butter 300mg CBD 100ml
Suitable for daily use. Can be applied topically on sore muscles.
*This statement has not been evaluated by the Food and Drug Administration (FDA).
How and when to use
Raw Hemp Oil Drops 300mg (3%)
Before or after a workout
Sublingually
Morning, midday and evening
Can be added to food or fluids to improve taste
Hemp Oil Capsules 300mg CBD+CBDa (3%)
Before or after a workout
Take orally with fluids
Morning, midday and evening
Whipped Body Butter 300mg CBD 100ml
Rub on aching joints and sore muscles after a workout
Apply to dry skin
Suitable for everyday use
Storage
Store in a cool dry place. Avoid exposure to heat or sunlight.
MEET YOUR FITNESS GOALS
The Tough Mudder pack is the ultimate fitness bundle designed to help you reach your ultimate fitness goals.
Whether you want to prepare to feel the burn pre workout or fight inflammation, post workout.
The Tough Mudder pack will help support sore muscles, aching joints and chaffed skin, with our bestselling CBD oil, CBD capsules and CBD skincare.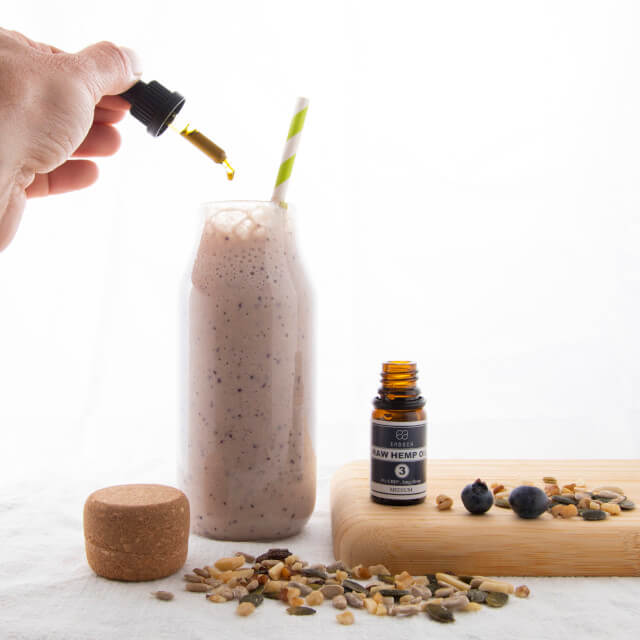 RECOVER FASTER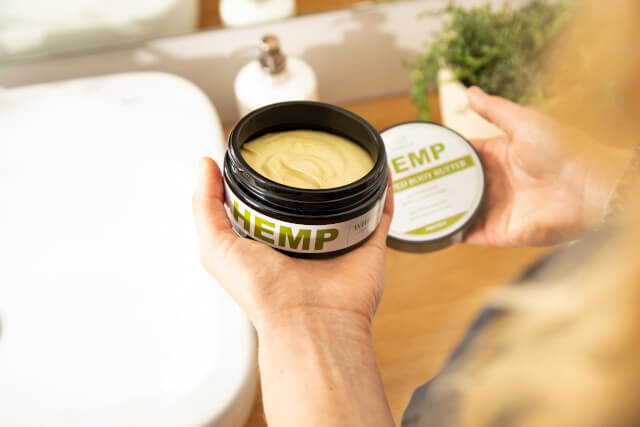 Professional athletes and casual sport fanatics alike are always on the hunt for new ways to reach their fitness goals.
Cannabidiol also known as CBD is just one of the many plant compounds found in the cannabis plant, known for its anti inflammatory and pain fighting abilities.
Unlike its counterpart THC, CBD is non-psychoactive and it doesn't come with the high' incuing effects more popularly associated with THC and cannabis.
Please follow and like us: