Description
Endoca CBD OIL 150MG CBD/ML (STRONG)
PRODUCT BENEFITS
A single drop contains 5mg of CBD

1500mg of CBD per bottle

Full-spectrum

Less than 0.2% THC

Supports daily well-being

Strong concentration
SUGGESTED USE
As a dietary supplement, use Endoca CBD once or twice daily.

Our recommended usage is 1-3 drops per day on an empty stomach.

To use the dropper, squeeze gently on the rubber tip and release to fill the dropper. To place drops under your tongue, fill the dropper and press gently on the rubber tip to release the droplets.

Store bottle in a cool dry place.

Hygiene tip – Avoid putting the dropper applicator in your mouth and putting it back in the bottle.

We proudly work with the hemp plant, without adding any nasty chemicals to make every batch look or taste the same. Sometimes this means the taste and color of our products vary. But the CBD and terpene content will always be the same.
INGREDIENTS
Hemp seed oil (50%), Omega 3 (0.75g), Omega 6 (2.5g), Vitamin E (5mg) phytocannabinoids cannabidiol 15% (CBD 1500mg), low concentrations of the natural forms of (CBC, CBG, CBN)
TerpenesMyrcene, Limonene, Alpha & Beta-pinene, Linalool, B-caryophyllene, Caryophyllene oxide, Terpinolene, and Humulene.
Other natural moleculesCannabis plant waxes, flavonoids (Quercetin, Apigenin, and Cannaflavin), alkanes, nitrogenous compounds, amino acids, ketones, glycosides, vitamins, pigments, water, cofactors, and co-nutrients.
EAT, SLEEP, RELAX
A basic necessity to live in balance, without which our health will suffer. The hemp plant's unique combination of cannabinoids, terpenes, essential fatty acids and nutrients work seamlessly together with our bodies to support a sustainable, healthy lifestyle.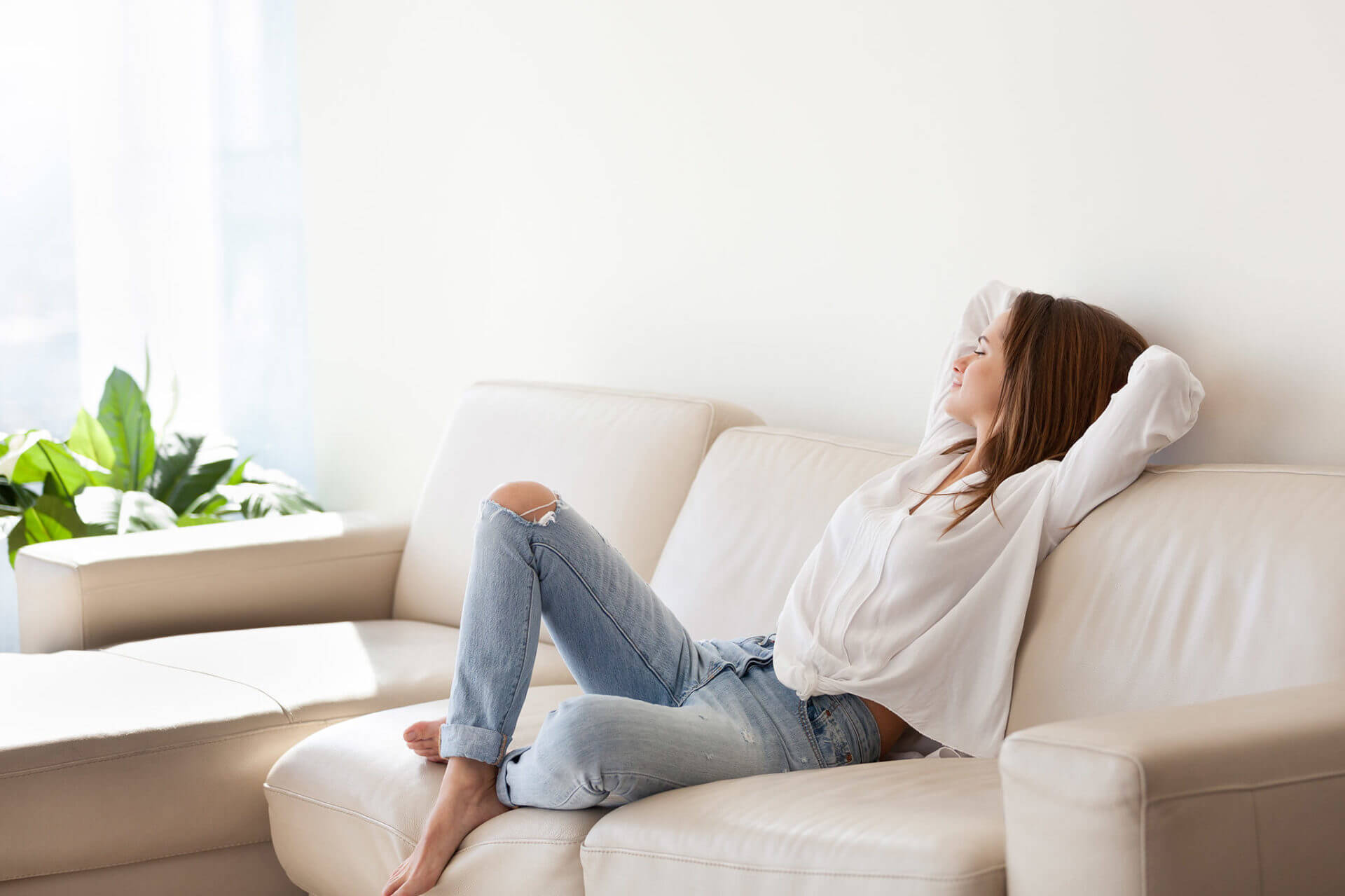 THE POWER OF NATURE IN A DROP
Get a valuable dose of daily nutrition in one simple drop. When it comes to superfoods, hemp is at the top of the list, thanks to its complex structure of over 400 molecules. Within our unique formula are the cannabinoids, omegas, vitamins and minerals that are often missing from our diets.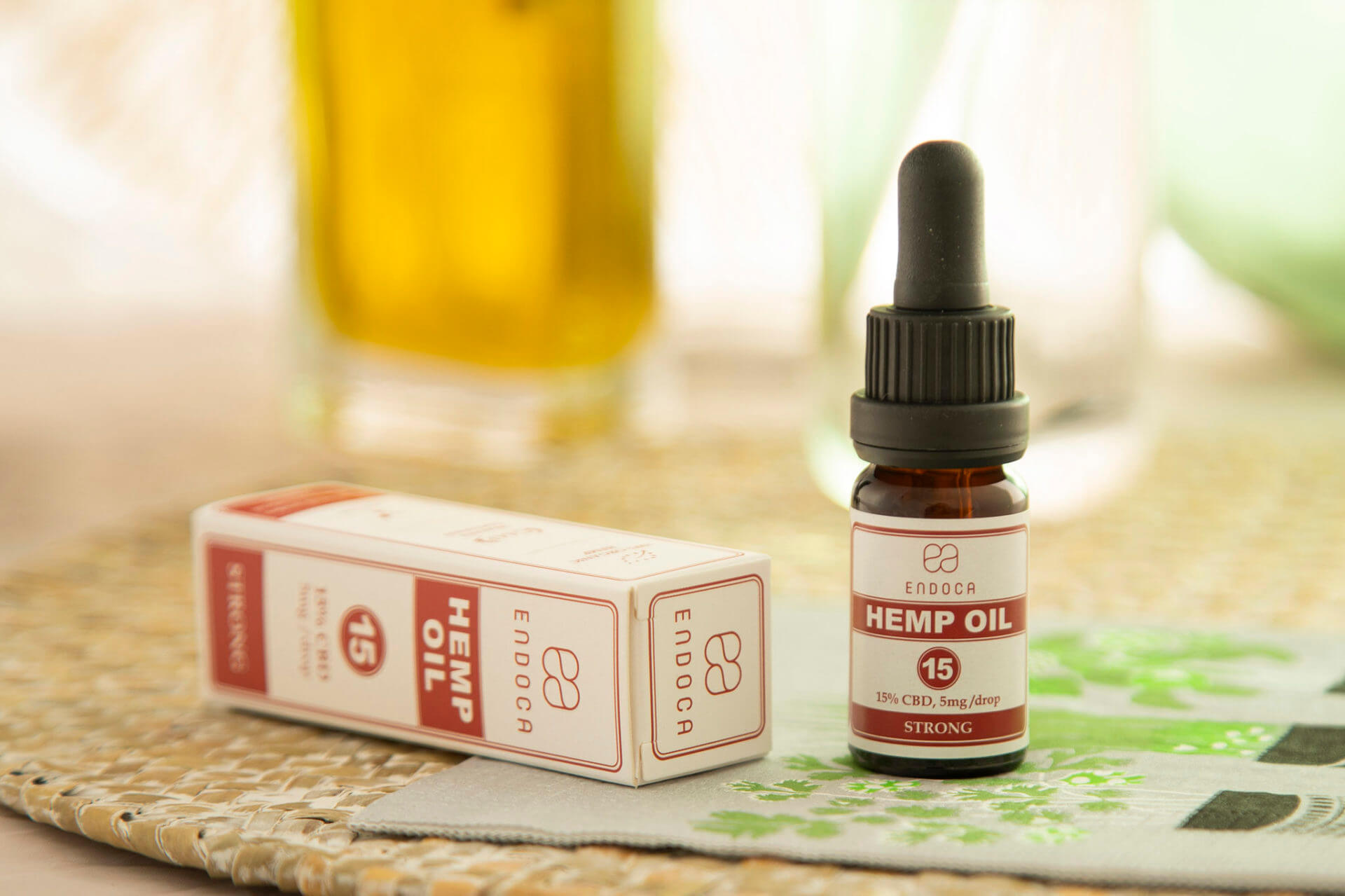 MAINTAIN A HEALTHY, NATURAL BALANCE
Plant cannabinoids such as CBD help keep your body in balance by stimulating the Endocannabinoid system. This is a vast network of chemicals and receptors in your brain, central nervous, and immune system. It regulates everything from sleep, appetite, mood, pain, and inflammation, maintaining an internal balance despite the ups and downs of life. One of the best ways to get maximum absorption is by taking hemp oil in liquid form. In every 15% Hemp Oil bottle you'll find 1500 mg of CBD (Cannabidiol), made from organic certified hemp plants free from pesticides, herbicides, and chemical fertilizers.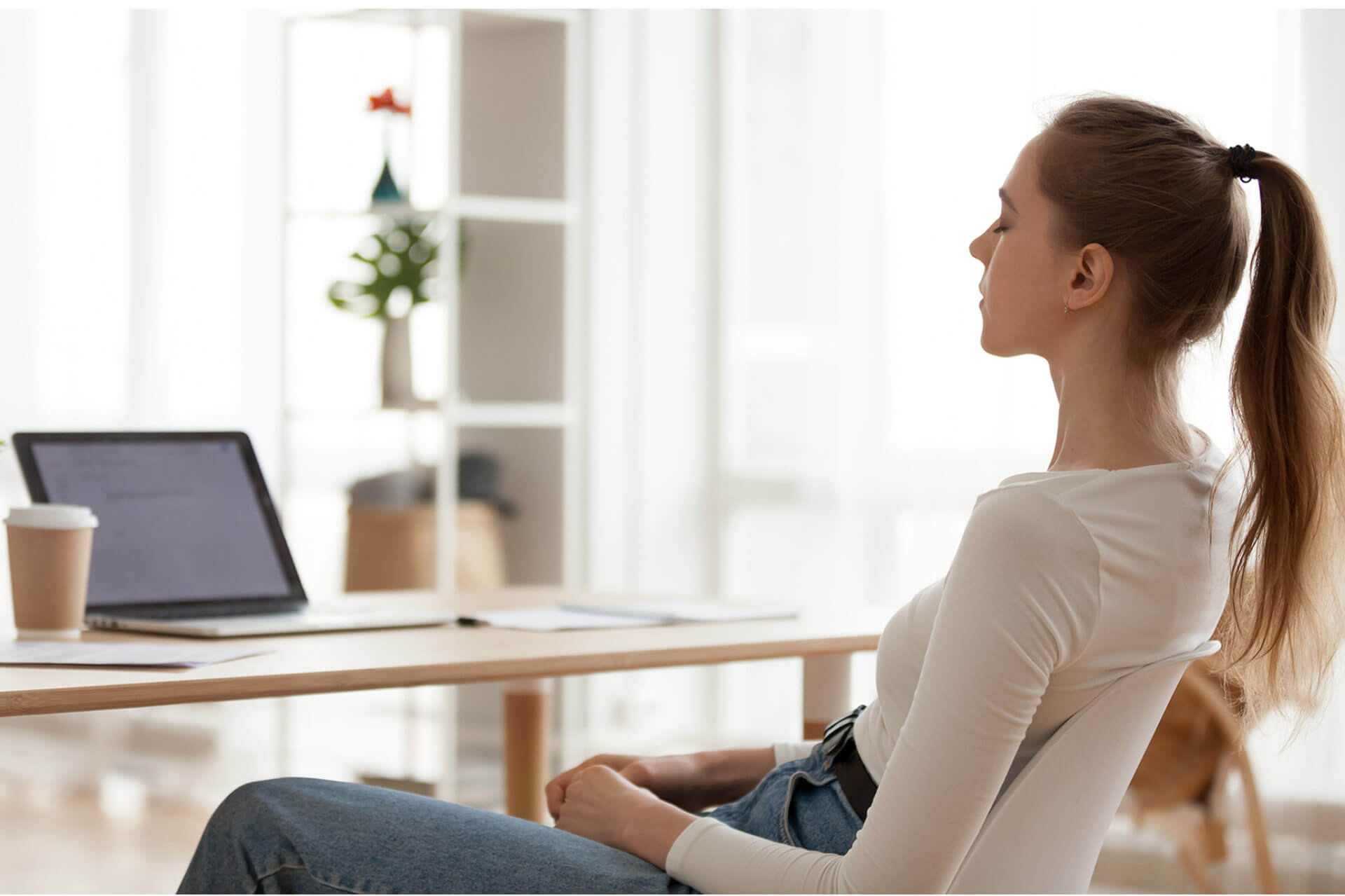 Expertly crafted by nature's scientists
Please follow and like us: