Cannabidiol News
Cannabidiol News June 29, 2020
The CBD

 Store 

INDEPENDENCE DAY JULY 4TH, 2020 SALE! 20% DISCOUNT 
100 + brands to choose from.
Your discount will automatically apply (you need to do nothing) other than order! 
---
Beauty products
---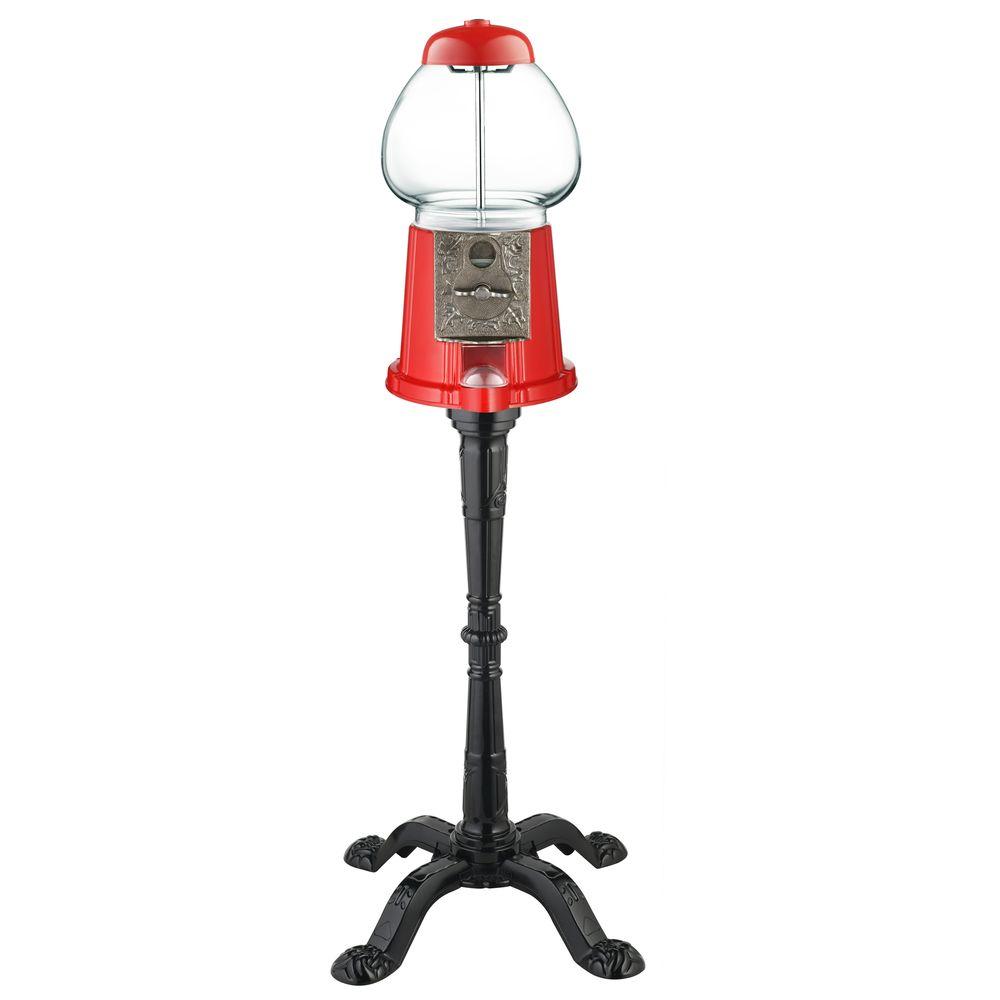 Yahoo Finance
---
---

Federal 
Chemical & Engineering News
Cannabis research stalled by federal inaction
Researchers have complained for years about the quality and potency of the cannabis grown by the University of Mississippi. In general, it has lower levels of THC than products that are available in legal state markets, says Morgan Fox, media relations director of the National Cannabis Industry Association (NCIA), a trade group for the cannabis industry. Researchers have reported that cannabis is moldy. Additionally, the material is "basically like powder," Fox says. "So it is not really representative of what people are actually consuming," he says.  The cannabis grown by the University of Mississippi has the appearance of being poor quality because it is highly processed. It is dried immediately after harvesting and stored for long periods of time, sometimes years, in a walk-in freezer at –20 °C. It is also irradiated to kill off any yeasts and molds, following complaints about mold received by the US Food and Drug Administration, says Mahmoud ElSohly, a research professor who oversees the marijuana research facility at the University of Mississippi. Before it is shipped out to researchers, the cannabis is typically ground up into particles of uniform size. -20 C = -4

 degrees

 

Fahrenheit
---
PRNewswire
a survey of more than 5,000 CBD users in the U.S. reveals that 24% have used it to help quit smoking and quitters are often replacing cigarettes with either smokable hemp or vaping. And, 41% of quitters have entirely replaced tobacco with hemp CBD. "It's not going to be addictive.
---
Brought to you by The CBD Store Seattle WA
Scott Salisbury Owner
Please follow and like us: