Uncategorized
Cannabidiol News June 17 2019
AZFamilyLIST: Over 65 Fry's Food stores to sell CBD products in Phoenix areaA spokeswoman for Kroger, which owns Fry's, sent Arizona's Family a list of stores that plan to start selling the cannabis-derived product. She said some stores would receive the products within the next few days and others next week.
---
KALB NewsLouisiana ATC will release permit applications for CBD retailersBOSSIER CITY, La. (KSLA) – The Louisiana Office of Alcohol and Tobacco Control will soon be issuing permits to those wanting to sell Cannabidiol (CBD) products. The new law does prohibit the manufacturing or sale of hemp or CBD for inhalation and for us in alcoholic beverages. Food products and beverages containing CBD or hemp are also banned until the United States Food and Drug Administration approves the product as a food additive.
---
Idaho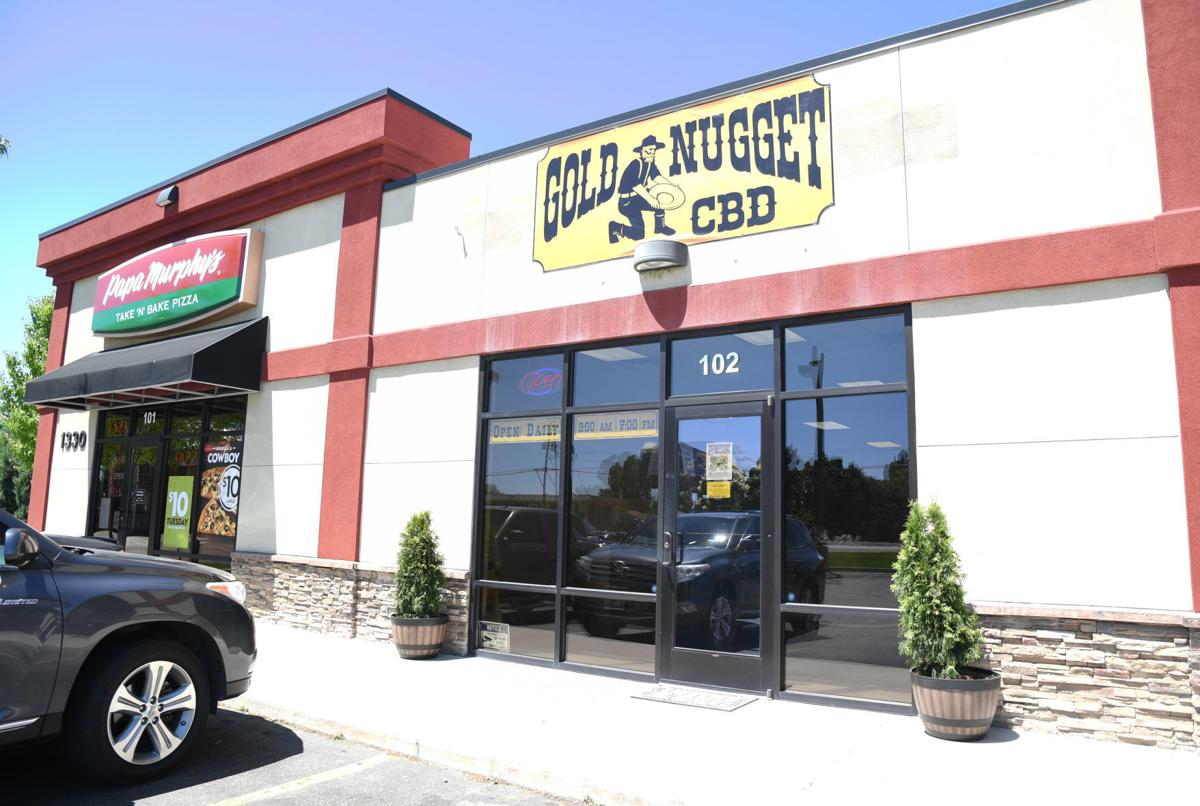 Idaho Press-TribuneCBD oil company opens Meridian storeMERIDIAN — The grand opening for Gold Nugget CBD — Idaho's first standalone CBD store — was anything but quiet Saturday. Within the store's first five hours, staff had already made 73 sales, exceeding a busy day at their Ontario locations, said Jennifer Long, one of the store's owners.
---
Oregon
DTN The Progressive FarmerHemp Industry Looking for Standards
AURORA, Ore. (AP) — A unit of wheat is called a bushel, and a standard weight of potatoes is called a century. But hemp as a fully legal U.S. agricultural commodity is so new that a unit of hemp seed doesn't yet have a universal name or an agreed-upon quantity. That's one example of the startling lack of uniformity — and accountability — in an industry that's sprung up almost overnight since the U.S. late last year removed hemp from the controlled substances list.
---
Connecticut NBC ConnecticutConnecticut OKs Dozens of Hemp Grower Licenses for Pilot
As of June 14, the agency had approved 35 licenses for prospective growers, while an additional 24 applications were undergoing a review. "In total, between our approved licenses and completed applications, there is a total of approximately 130 acres that are approved for hemp plantings," said Department of Agriculture Commissioner Bryan Hurlburt in an email to The Associated Press. "We understand how important it is to expedite the process and have been very diligent in keeping the process moving forward."
---
WREG NewsChannel 3Medical community not high on CBD, despite growing public acceptanceThe reason it is not regulated is because CBD is classified with cannabis as illegal and a Schedule 1 drug, meaning it has no approved medical uses. One approved CBD drug derived from cannabis was approved in 2018; Epidiolex is now used to treat pediatric seizures.
---
​Kindly Scott Salisbury 🌿🌱 Shopping for CBD www.BuyCBD.co
Scott.Salisbury@CBDStore.co 253 221 9051
Founder (🎪The CBD Store and 🎪Hemp Extracts 🎪Green Globe Hemp)
Founder of LinkedIn Group CBD Health and Wellness
Please follow and like us: