Cannabidiol News
Cannabidiol News July 13 2019
The Federal Food. Drug and Cosmetic Act (FDCA)
The Prescription Drug Marketing Act (PDMA)
FDA Title 21: Food and Drugs which covers cGMP (Good Manufacturing Practices) for drug companies
Pharmaceutical Research and Manufacturers of America (phRMA)
The Cosmetic, Toiletry, and Fragrance Association (CTFA)
The California Safe Cosmetics Act of 2005.
All VAWD established by (National Association of Boards of Pharmacy)
In conclusion: Dermesse guarantees that their products are safe for use by any consumer, physician, or physician's staff personnel
---
The UK
Northern Monk, the Leeds-based brewery, have joined heads with the independent brewhouse to create a new IPA. The new beer contains water-soluble cannabidiol, a prevalent ingredient in the Cannabis plant, thought to be of great therapeutic value.
---
Kansas
"CBD isolate or CBD containing no other controlled substance is what was carved out as legal."
Sen. Mary Ware, who owns two CBD American Shaman stores in Wichita, says she understood the law to legalize full-spectrum products. A revisor and a Department of Agriculture attorney both assured her that was the case, she said, and she has requested clarification from Attorney General Derek Schmidt's Office.
---
Vermont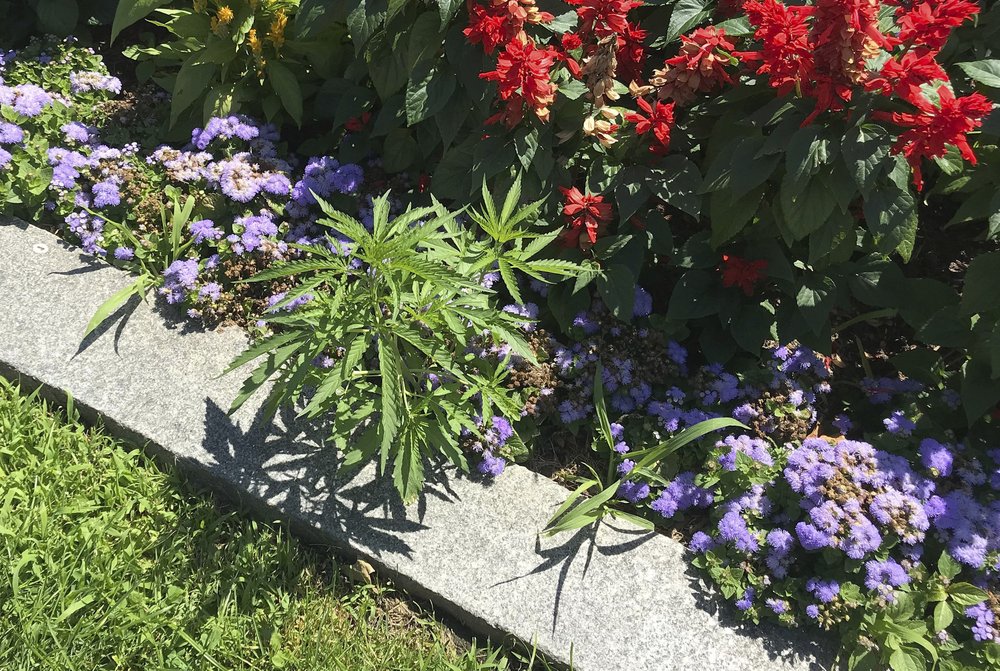 MONTPELIER, Vt. (AP) — Almost three dozen cannabis plants have been found growing in the flower beds
in front of the Vermont Statehouse, police said Friday.
---
Florida
Now, busting drivers for possession of marijuana leaf or oil is a Herculean task, putting the prospect of any marijuana arrests at all in doubt for the foreseeable future. And all of this is thanks to Florida recent sea change decision to legalize pot's goody-two-shoes of a sibling: hemp.
---
Michagin
Yahoo Finance
Team Member
---
---
The Bud Rubber is a game changer
---
Lansing State Journal
---
​Kindly
Scott Salisbury
Founder of LinkedIn Group CBD Health and Wellness
---
Please follow and like us: