Cannabidiol News
Cannabidiol News April 14, 2019
CBD Coffee
---
The SpoonFood Tech News: Tyson Invests in Food Safety, CBD Cold Brew, and a National Food Waste InitiativeEvo Hemp unveils CBD-infused cold brew
This week Evo Hemp partnered with Forest Coffee Trading Co. to launch a new product: CBD-infused cold brew coffee. CBD, the non-hallucinogenic chemical in cannabis rumored to promote relaxation, has been showing up a lot in coffee lately, and is hailed as a way to eliminate caffeine jitters. Each 12-ounce bottle of Evo Hemp's new cold brew contains 15 mg of Evo Hemp CBD extract. Cases of 12 bottles are available online and cost $60.
---
Washington State
OLYMPIA — A proposal to allow parents to administer limited forms of marijuana to their children on school property has passed the state Senate, along with a proposal for new marijuana testing rules.
Also… Under current Washington law, the state Liquor and Cannabis Board is charged with overseeing lab certifications, but a 2018 Washington Department of Ecology report found gaps in testing and accreditation rules, including a lack of detailed standards for labs.
Under a bill approved 44-1 by the Senate, oversight of marijuana labs would be transferred to the Department of Ecology, and work groups would be set up to study issues including pesticides in marijuana.
---
Iowa

The following information is designed and organized to help certified patients and caregivers understand Iowa's Medical Cannabidiol Program.
Qualifying Conditions
To qualify as a patient for Iowa's medical cannabidiol program, a patient must be able to prove permanent Iowa residency and provide physician certification of one of the following qualifying medical conditions:
Cancer – if the illness or its treatment produces one or more of the following: severe or chronic pain, nausea or severe vomiting, cachexia or severe wasting.
Seizures
Crohn's disease
Untreatable pain – any pain whose cause cannot be removed and, according to generally accepted medical practice, the full range of pain management modalities appropriate for the patient has been used without adequate result or with intolerable side effects.
Multiple Sclerosis with severe and persistent muscle spasms
AIDS or HIV (as defined in Iowa Code, section 141A.1)
Amyotrophic lateral sclerosis (ALS)
Parkinson's disease
Any terminal illness with a probable life expectancy of under one year – if the illness or its treatment produces one or more of the following: severe or chronic pain, nausea or severe vomiting, cachexia or severe wasting
Ulcerative colitis
Severe, pediatric autism with aggressive or self-injurious behaviors (effective 5/1/19)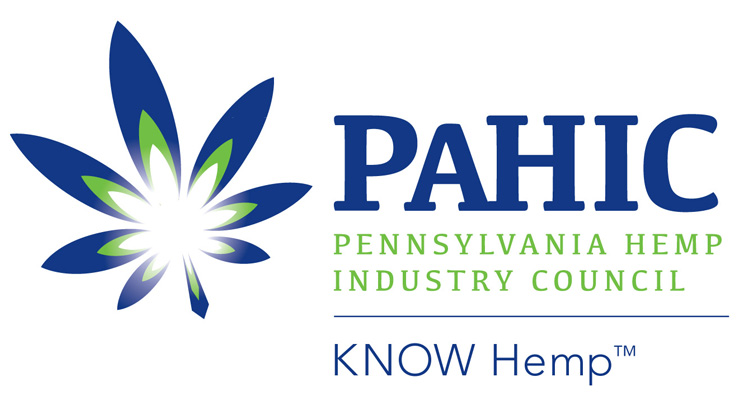 ---