Cannabidiol News
Cannabidiol News Nov 29, 2018
CBD Daily News Nov 29, 2018. There is no link to a news article on the photo in Hawaii. When I came across the guy in overalls and the hemp in front of him, I was taken back to the time I spent in Hawaii and could actually feel it. It was like I was there again. The main story though might be exclusive rights to sell beverages in Mexico. Or it could be simply because your name says Rocky Mountain High does not mean located in Colorado, rather Texas. Or if you want to start your own hemp farm, you can, in Pennsylvania. The fee is $300.00 and you can grow on up to 100 acres. Oh, and of course you must have a project tied to academia. It could be why once again did I forget to buy eggs from the store. Will CBD help with this? 
 I can tell you first hand the answer is no. 
---
Hawaii
Hawaii Public Radio-HPR2
Slowly But Surely, Industrial Hemp Roots In Hawaii Soil
---
Texas
GlobeNewswire
Rocky Mountain High Brands Makes History as the Sole Provider of CBD-Infused Beverages in Mexico and Welcomes Alejandro Montano Urdaneta, Director of International Business for CBD Life, to Its Weekly Podcast
---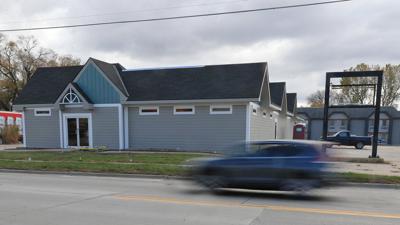 The Daily Nonpareil
---
---
Mr. Salgado concluded, "This additional production speed and capacity will also allow us to launch many potential new products and formulations from our growing development pipeline.
---
Virginia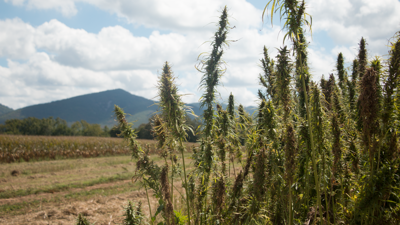 Breeze
The hemp processing plant is set to take over an existing building in Mount Jackson, Virginia, and will employ close to 60 people: some to handle the fibrous hemp stalk and about 40 more for the processing plant itself. This doesn't include any farmers that partner with the plant, who can use standard hay equipment to grow hemp.
---
Citizens Voice
As many as 60 projects will be selected, up from a maximum of 50 this year and 30 in 2017.
Applicants must pay a nonrefundable $300 fee to apply, up $50 from the previous process, and another $2,000 if selected for a new permit. Existing permit holders must pay $600 to renew the fee. 
Individuals can grow up to 100 acres, whereas institutional permit holders can grow as much as they want, though fees apply.
Please follow and like us: